Nrutyanjali by Devadasi (The 9th Annual Dance Festival) on 17th June 2013 at Rabindra Mandap,Bhubaneswar Odisha.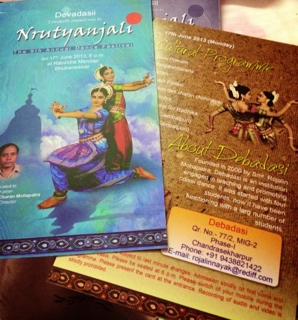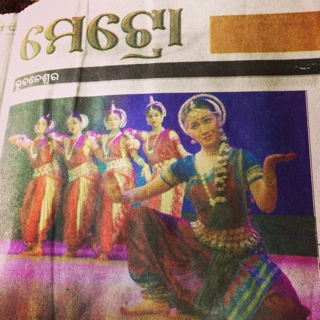 グルジの演目Maniniをダンスドラマヴァージョンで踊りました。去年大好きなこの演目をいつかフルヴァージョンで踊りたいと願っていたら夢が叶い新しい経験と大きな挑戦になる貴重な機会を頂きました。My great gurus Late Padmashree Gangadhar Pradhan and Smt.Rojalin Mohapatraと出会えた奇跡に心から感謝の意を込めて。
Manini
This beautiful and innovative piece of abhinaya is based on an extracts from the traditional oriya songs written by renowned Oriya poets of yesteryears Gopalakrushna and Bhaktakabi Banamali Das.
In this romantic duet Radha,
the eternal beloved of Krishna is immersed in a mood of romantic nostagia while she lovingly decorates the Kunja abode for Krishna's arrival.
But all her high spirits and hopes turn in despair,as the night moves on.In spite of his promise Krishna does not arrive....
Dance Choreography by Padmashree Guru Gangadhar Pradhan
Music Compostion by Guru Ramahari Das and Sri Prafulla Kar
Direction by Smt.Rojalin Mohapatra
photo by Sankar Kanhar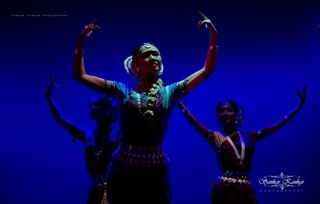 photo by Debiprasad Sahoo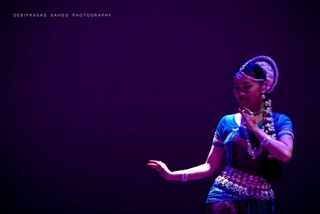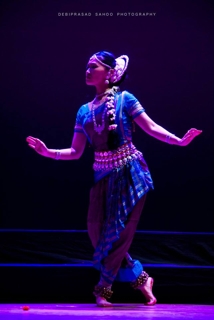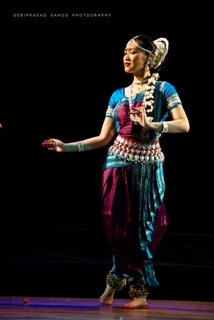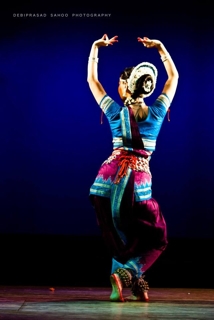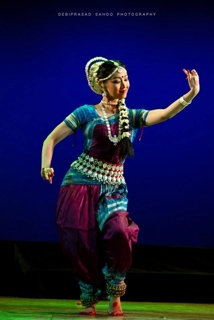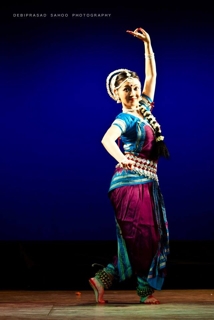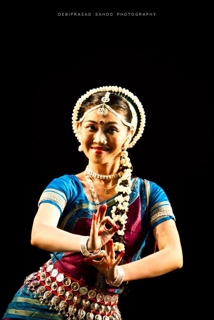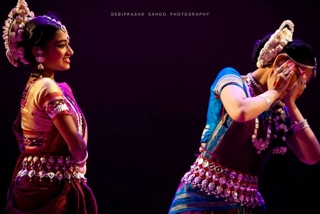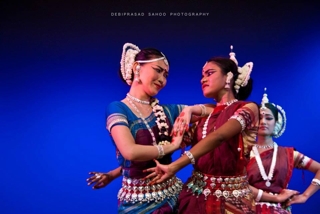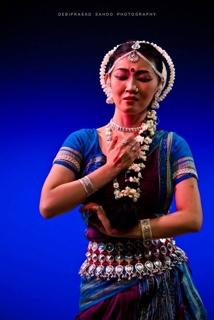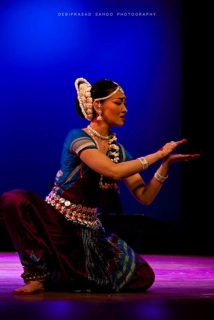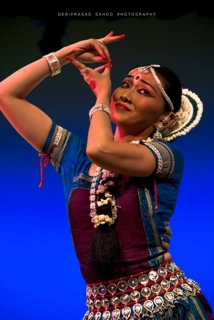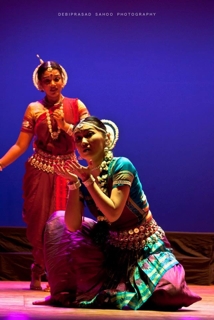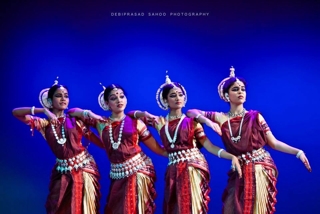 ソロヴァージョンの動画
http://www.youtube.com/watch?v=Qr8mINYsKZk&sns=em